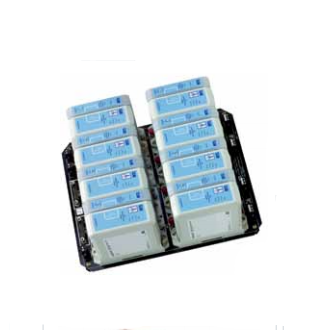 BASIC INFO
Production overviews
MTL backplanes Yokogawa Centum VP and ProSafe RS integrated solutions YTB-RS series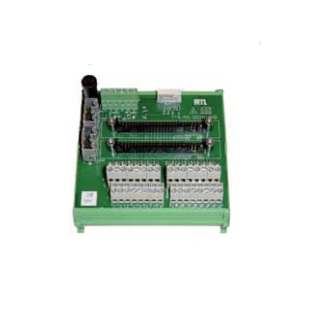 YTA series - These termination boards provide remote terminations via standard cable connections to the Centum VP and ProSafe RS systems. All interfaces are supplied in carriers for DIN rail mounting. Dual power supplies and power monitoring are provided, where required. Single row field terminals are fitted where customer requirements specify this.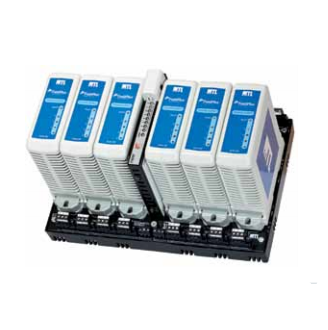 Product number IO card Function
CENTUM VP
YTA-C3-AIO16-KS AAI143/543 16ch Analogue input or Output
YTA-C3-DI32-AKB ADV151 32ch
PROSAFE
YTA-RS-AI16-KS SAI143 16ch AI
YTA-RS-AO8-KS SAI533 8ch AO
YTA-RS-DI16-AKB SDV144 16ch DI
YTA-RS-DO8-AKB SDV531 8ch DO
YTA-RS-DO16-AKB SDV541 16ch DO
If you have any question about MTL YTB-RS series, please contact me online!