Yokogawa Centum VP and ProSafe RS interface solutions
Yokogawa Centum VP and ProSafe RS interface solutions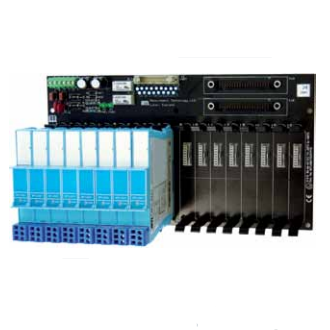 MTL has a long history of providing solutions to Yokogawa for intrinsic safety applications from the early Centum XL and ProSafe to the latest Centum VP and ProSafeRS systems. MTL is a renowned and respected supplier for intrinsic safety with over 40 years' experience in the industry. The interface solutions provided meet all the requirements for worldwide applications. MTL's IS barrier ranges include the MTL7700 series zener barriers, MTL5500 series DIN rail isolators and the MTL4500/4600 series backplane mounted isolating barriers. The backplane mounting ranges provide the integrated designs for direct cable connection to the system cards. In addition to the IS interfaces MTL also manufacture a range of general purpose termination boards for Centum VP and ProSafeRS.
Do you know the reletaed product ranges for this solution?
Please keep on our website, we will show you more details.

According to the information from Yokogawa official website, the related product range for MTL backlanes include CPY-C3,CPY-RS,YTB-VP,YTB-RS,YTA-C3 series. Here below is the description for CPY-C3,CPY-RS,YTB-VP,YTB-RS,YTA-C3 series for your reference.

Product Range overview
CPY-C3 series
An extensive range of backplanes, for use with the MTL4500 series IS isolators and the MTL4600 general purpose range. Single, dual and 4 channel isolator options address the end users requirements for loop integrity and, where needed, the highest possible packing density.
CPY-RS series
MTL's range of backplanes address the requirements for safety applications. MTL4500 series isolators are functional safety assessed for such applications to the latest standards. Signal conditioning and diagnostics are available to provide the user with all the information required for reliable plant operation.
YTB-VP series
For use with the Centum VP these provide a remote cable connected interface for field wiring.
YTB-RS series
This series is designed with 2 rows of terminals to provide a compact interface. Each interface is supplied in a carrier for direct DIN rail mounting.
YTA series
Similar to the YTB series, the YTA provides single row terminals where stacked terminals are not the preferred solution.
Here are also product dispaly for your checking.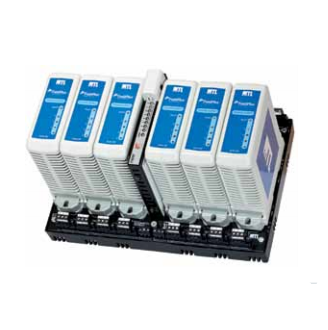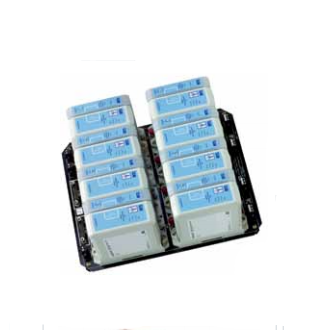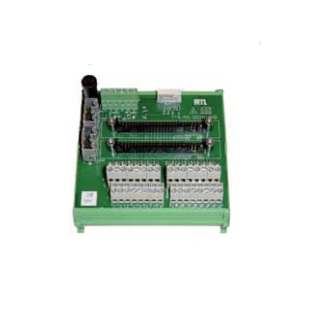 Want to know more details about MTL backplane series? You can contact me online or send me an inquiry.
It's easy!Juat click on my email address and send me an email.