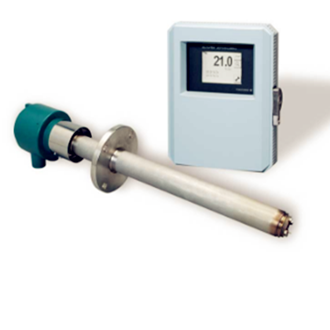 BASIC INFO
Product overview


Yokogawa ZR202G Direct In Situ Zirconia Oxygen Analyzers and High Temperature Humidity Analyzers

Yokogawa's zirconia oxygen analyzers are used for combustion monitoring and control in a wide variety of applications and help industries to make considerable achievements in energy saving. The applications range from energy-consuming industries, such as iron and steel, electric power, oil and petrochemical, ceramics, pulp and paper, food, and textiles, to various combustion facilities, such as incinerators and small- and medium sized boilers. Combustion monitoring and control using the analyzer also contribute to a lowering of CO2, SOx, and NOx emissions by allowing for more complete combustion, thus preventing global warming and air pollution.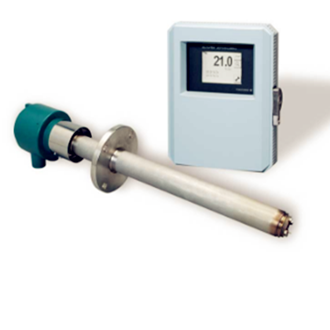 Yokogawa Single Channel Oxygen Analyzer System ZR202G model information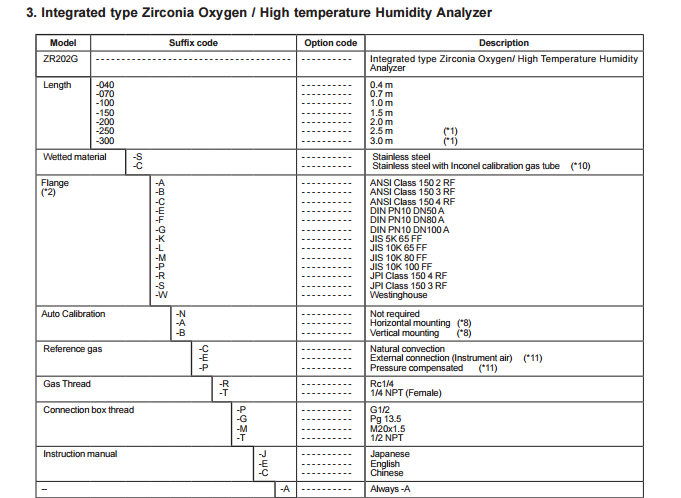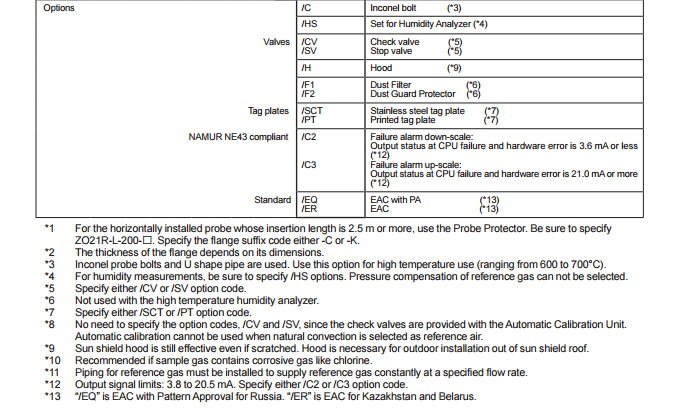 If you need more information for Yokogawa ZR202G, please contact us online directly!
Contact details
HONGKONG XIEYUAN TECH CO., LIMITED
Telephone:86-027-85880977
Mobile :86-13545206420(Whatapp&Wechat is available)
Fax:86-027-85309780
Skype:Diana@hkxytech.com
E-mail:Diana@hkxytech.com
Website:www.hkxy-lowvoltage.com