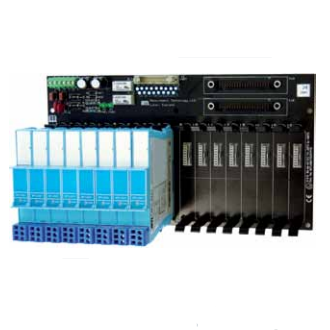 BASIC INFO
Production overviews
MTL backplanes Yokogawa Centum VP and ProSafe RS integrated solutions

MTL has a long history of providing solutions to Yokogawa for intrinsic safety applications from the early Centum XL and ProSafe to the latest Centum VP and ProSafeRS systems. MTL is a renowned and respected supplier for intrinsic safety with over 40 years' experience in the industry. The interface solutions provided meet all the requirements for worldwide applications. MTL's IS barrier ranges include the MTL7700 series zener barriers, MTL5500 series DIN rail isolators and the MTL4500/4600 series backplane mounted isolating barriers. The backplane mounting ranges provide the integrated designs for direct cable connection to the system cards. In addition to the IS interfaces MTL also manufacture a range of general purpose termination boards for Centum VP and ProSafeRS.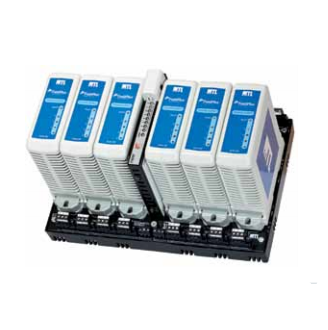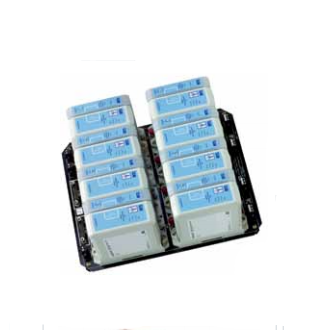 Centum VP / ProSafe RS Termination Boards
YTB series - These termination boards provide remote terminations via standard cable connections to the Centum VP and ProSafe RS systems.
All interfaces are supplied in carriers for DIN rail mounting.
Dual power supplies and power monitoring are provided, where required. Double row field terminals to provide maximum packing density.

Models for
YTB-VP series
YTB-VP-AI16-KS YTB-VP-AIO16-KS YTB-VP-DI32-AKB YTB-VP-RO32-AKB
Product number IO card Function
CENTUM VP
YTB-VP-AI16-KS AAI141/143 16 channel analogue input
AAI143/543 16 channel analogue input and output
AAI135/835 8ch AI and 8ch AO isolated
YTB-VP-DI32-AKB ADV151/161 32 channel digital input
YTB-VP-RO32-AKB ADV551/561 32 channel relay output
PROSAFE
YTB-RS-AI16-KS SAI143 16 channel analogue input
YTB-RS-AO8-KS SAI533 8 channel analogue output
YTB-RS-DI16-AKB SDV144 6 channel digital input
YTB-RS-DO8-AKB SDV531 8 channel digital output
YTB-RS-DO16-AKB SDV541 16 channel digital output


For more details about MTL backplanes YTB-VP series, please contact me online!