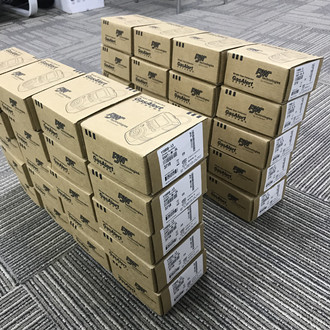 BASIC INFO
Product overview.
High quality Honeywell GAXT-C-DL BW Gas Detector in stock here with competitive price.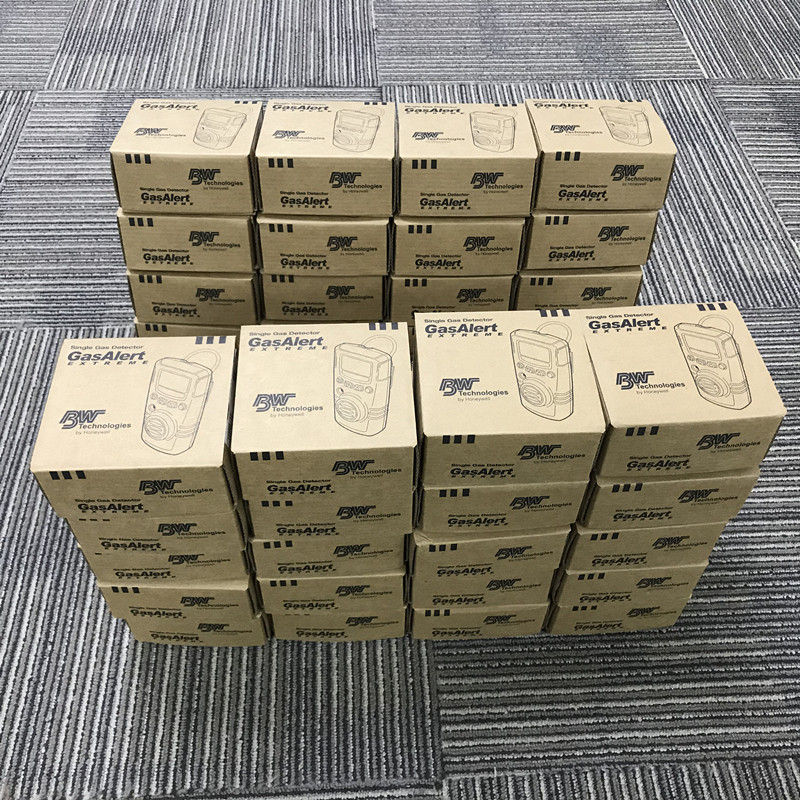 Honeywell GAXT-C-DL BW Gas Detector product description.
Compact and affordable, the GasAlert Extreme reliably monitors for any single gas hazard within its wide range of available toxic gas models. With easy on/off operation, this single gas detector offers extended longevity with a field-replaceable battery and sensor. A wide range of tamperproof user options and multi-language display make the GasAlert Extreme an ideal solution for a variety of applications; plus, datalogging is standard on all units. Calibration is a simple automatic procedure and is compatible with BW's MicroDock II automatic test and calibration system.
More hot sale models for Honeywell BW Gas Detector GasAlert Extreme.
GAXT-A-DL
GAXT-A-DL-B
GAXT-A2-DL
GAXT-A2-DL-B
GAXT-M-DL
GAXT-M-DL-B
GAXT-M2-DL
GAXT-M2-DL-B
GAXT-C-DL
GAXT-C-DL-B
GAXT-V-DL
GAXT-V-DL-B
GAXT-E-DL
GAXT-E-DL-B
GAXT-Z-DL
GAXT-Z-DL-B
GAXT-H-DL
GAXT-H-DL-B
GAXT-H-2-DL
GAXT-H-2-DL-B
GAXT-N-DL
GAXT-N-DL-B
GAXT-D-DL
GAXT-D-DL-B
GAXT-X-DL-2
GAXT-X-DL-B-2
GAXT-G-DL
GAXT-G-DL-B
GAXT-P-DL
GAXT-P-DL-B
GAXT-S-DL
GAXT-S-DL-B
For any question about Honeywell GAXT-C-DL BW Gas Detector, please feel free to contact me here.
Contact details
HONGKONG XIEYUAN TECH CO., LIMITED
Telephone
:86-027-85880977
Mobile
:86-13545206420(Whatapp&Wechat is available)
Fax
:86-027-85309780
Skype
:Diana@hkxytech.com
E-mail
:
Diana@hkxytech.com
Or Cc:Dianatian118@gmail.com
Website
:
www.hkxy-lowvoltage.com