Good news!Yokogawa paperless recorder DX2010 series
Good news!
Good news!Yokogawa paperless recorder DX2010 series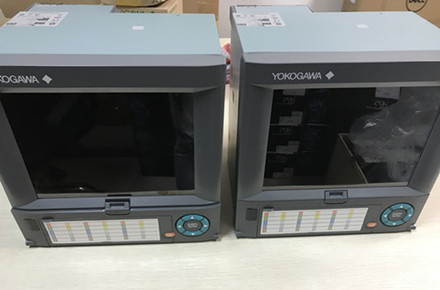 Over view
The DX2000 is a DAQSTATION that displays real-time measured data on a color LCD and saves data on a
CompactFlash memory card (CF card). It can be hooked up to network via Ethernet, which enables to inform by Email and to monitor on Web site as well as to transfer files by using FTP. Also, it can communicate with
Modbus/RTU or Modbus/TCP.
It comes with a four, eight, ten, twenty, thirty, fortychannel or forty eight-channel model. As the input signal, a DC voltage, thermocouple, resistance temperature detector, or contact signal can be set to each channel.
The data saved on a CF card can be converted by data conversion software to Lotus 1-2-3, Excel, or ASCII format file, facilitating processing on a PC. Not only this, the Viewer software allows a PC to display waveforms on
its screen and to print out waveforms.


Here we offer you our Yokogawa DX2010 paperless recorder for your reference.

Our product for Yokogawa DX2010 papaerless recorder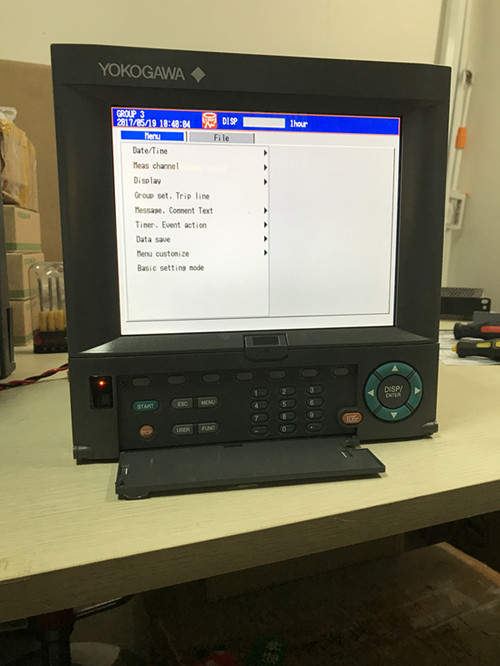 The original package of Yokogawa DX2010 paperless recorder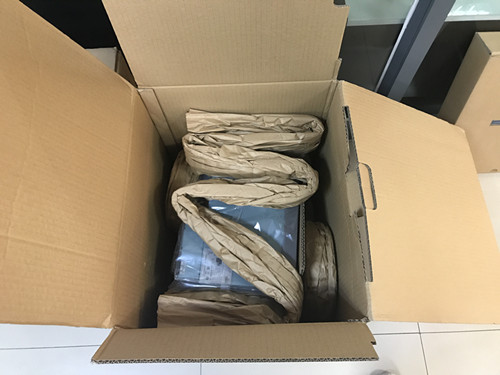 Need more information for Yokogawa DX2010 paperless recorder, please contact us here!
Contact details
HONGKONG XIEYUAN TECH CO., LIMITED
Telephone:86-027-85880977
Mobile :86-13545206420(Whatapp&Wechat is available)
Fax:86-027-85309780
Skype:Diana@hkxytech.com
E-mail:Diana@hkxytech.com
Website:www.hkxy-lowvoltage.com