Yokogawa YTA110/YTA310/YTA320 have been discontinued
Urgent news! Yokogawa YTA110/YTA310/YTA320 have been discontinued
The YTA110/310 is a field-mount temperature transmitter that accepts a single sensor input and YTA320 is a dual inputs.
This input can be from a RTD, thermocouple, ohm, or DC millivolt. These models support either BRAIN or HART® 5 digital communication protocol. Dual input functions include Failed Sensor Backup, Temperature Averaging, and Differential Temperature. The YTA320 also adds the availability of FOUNDATION™ Fieldbus all digital communication.
YTA110/310/320 features include:
Choice of BRAIN Protocol, HART® 5 Protocol, or FOUNDATION™ Fieldbus
SIL 2 Certified (BRAIN and HART Protocols)
Dual Inputs (YTA320)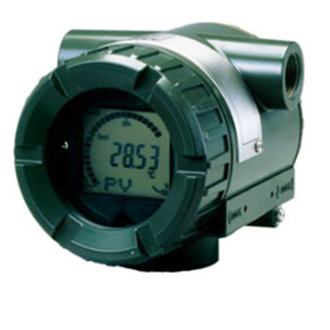 YTA110 HART protocol model has been discontinued.
Dear customer, we have a news for Yokogawa YTA110,YTA310,YTA320 tempreture transmitter to share with you.
Please kindly notice that we have got confirmation from Yokogawa that the YTA110,YTA310,YTA320 tempreture transmitter product line have been discontinued.
And the replacement product series are Yokogawa YTA610 and YTA710 tempreture transmitter.
Need more details for Yokogawa YTA610 or YTA710?
Please feel free to contact with us!
Contact details
HONGKONG XIEYUAN TECH CO., LIMITED
Telephone:86-027-85880977
Mobile :86-13545206420(Whatapp&Wechat is available)
Fax:86-027-85309780
Skype:Diana@hkxytech.com
E-mail:Diana@hkxytech.com
Website:www.hkxy-lowvoltage.com