Pepperl fuchs KFD2-STC4-EX1 100 pieces in stock for sale!
Good news!
Pepperl fuchs KFD2-STC4-EX1 isolated barrier 100% original product with 100 pieces in stock now!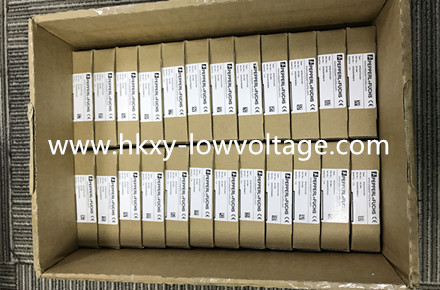 SMART Transmitter Power Supply KFD2-STC4-Ex1
1-channel isolated barrier
24 V DC supply (Power Rail)
Input 2-wire and 3-wire SMART transmitters and 2-wire SMART current sources
Output 0/4 mA ... 20 mA
Terminals with test points
Up to SIL 2 acc. to IEC 61508
Our
Pepperl fuchs KFD2-STC4-EX1 product detail picture.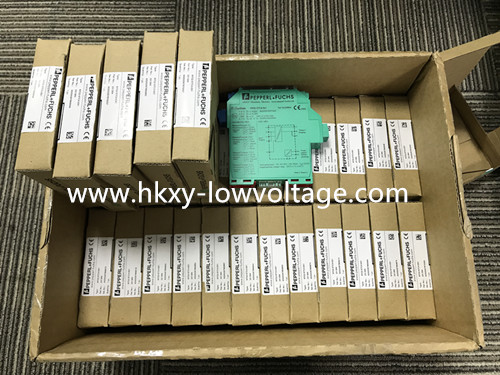 Good news for you now!
Dear customer, we're a reliable supplier for Pepperl fuchs products. For Pepperl fuchs K-system isolated barrier, we have many items in stock at present.
If you're interested in Pepperl fuchs isolated barriers, or you have any question about these items, please feel free to contact me online or send me an email.
Thanks in advance.