News!News!News!Fluke product price adjust notice in August!
News!
Fluke product price adjust notice in August!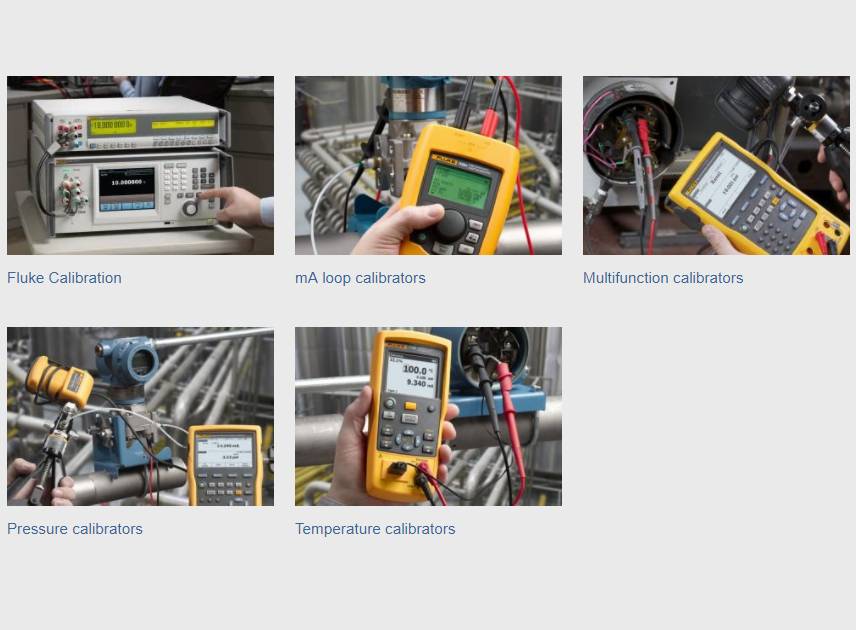 Dear customer, thank you for your support of Fluke!
As a leader in the handheld test tool industry, Fluke is committed to providing safe, durable, accurate and easy-to-use electronic test tools to its customers. Although Fluke has been working hard to reduce costs and provide users with more affordable equipment, they have to adjust the price of products due to the constant changes in the prices of instrument components and suppliers, prices and tariffs.
Their company decided to adjust the price of VERTICAL's full line of products on August 22, 2019. The products are not limited to: process calibration, power quality, battery testing, grounding and insulation testing, handheld oscilloscopes.
Based on above information, we hope our notice can help you arrange your purchase plan and minimize the inconvenience and loss caused by this. The specific adjustment range of the adjustment, please consult the sales engineer and business representative of the responsible Fluke office.
For any further information, we will keep updating for you.
My contact is as below.
Contact details
HONGKONG XIEYUAN TECH CO., LIMITED
Telephone:86-027-85880977
Mobile :86-13545206420(Whatapp&Wechat is available)
Fax:86-027-85309780
Skype:Diana@hkxytech.com
E-mail:Diana@hkxytech.com Or Cc:Dianatian118@gmail.com
Website:www.hkxy-lowvoltage.com