Yokogawa EJA118E product with Remote Diaphragm Seals
Good news!
Yokogawa EJA118E new arrival products at our warehouse now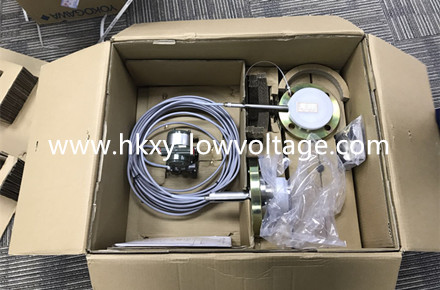 The EJA-E series of transmitters is Yokogawa's most recent evolution of the DPharp family. Released in 2012, it combines the ruggedness and success of the work-horse EJA-A series with the performance of the thoroughbred EJX-A series to deliver the type of product you have come to expect from Yokogawa.
The EJA118E is a Differential Pressure Transmitter with remote diaphragm seals.
Picture of Yokogawa EJA118E differential pressure transmitter for your reference.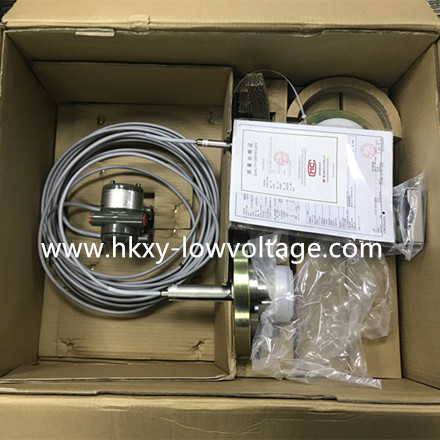 Other Yokogawa EJA series product as below
Yokogawa EJA110E Differential Pressure Transmitter
Yokogawa EJA115E Low Flow Transmitter
Yokogawa EJA118E Diaphragm Sealed Differential Pressure Transmitter
Yokogawa EJA120E Differential Pressure Transmitter
Yokogawa EJA130E Differential Pressure Transmitter
Yokogawa EJA210E Flange Mounted Differential Pressure Transmitter
Yokogawa EJA310E Absolute Pressure Transmitter
Yokogawa EJA430E Gauge Pressure Transmitter
Yokogawa EJA438E Diaphragm Sealed Gauge Pressure Transmitter
Yokogawa EJA438E/Z Diaphragm Sealed Gauge Pressure Transmitter (Inner Diaphragm type)
Yokogawa EJA440E Gauge Pressure Transmitter
Yokogawa EJA510E and EJA530E Absolute and Gauge Pressure Transmitter
If you need more details for Yokogawa EJA118E or EJA series transmitter, please feel free to contact me here!
Contact details
HONGKONG XIEYUAN TECH CO., LIMITED
Telephone:86-027-85880977
Mobile :86-13545206420(Whatapp&Wechat is available)
Fax:86-027-85309780
Skype:Diana@hkxytech.com
E-mail:Diana@hkxytech.com
Website:www.hkxy-lowvoltage.com